Hi, I'm Carissa. I've been writing since I was a child, and was one of the kids on the school newspaper. I've written opinion pieces and letters to the editor, complaints and commendations to schools, etc. I've always had quite the attachment to the written word.

In community college, I decided to focus on English, as I knew I was going to want to teach. At UC Berkeley, I majored in English Literature, and was so taken by how the literature of the period and the historical happenings intertwined, that I wanted to get a history minor but, alas, one was not offered. After graduation there was a period of chaos for my family (multiple neurosurgeries, a handful of traumatic brain injuries, more minor wounds and incisions), and then we moved to Portland.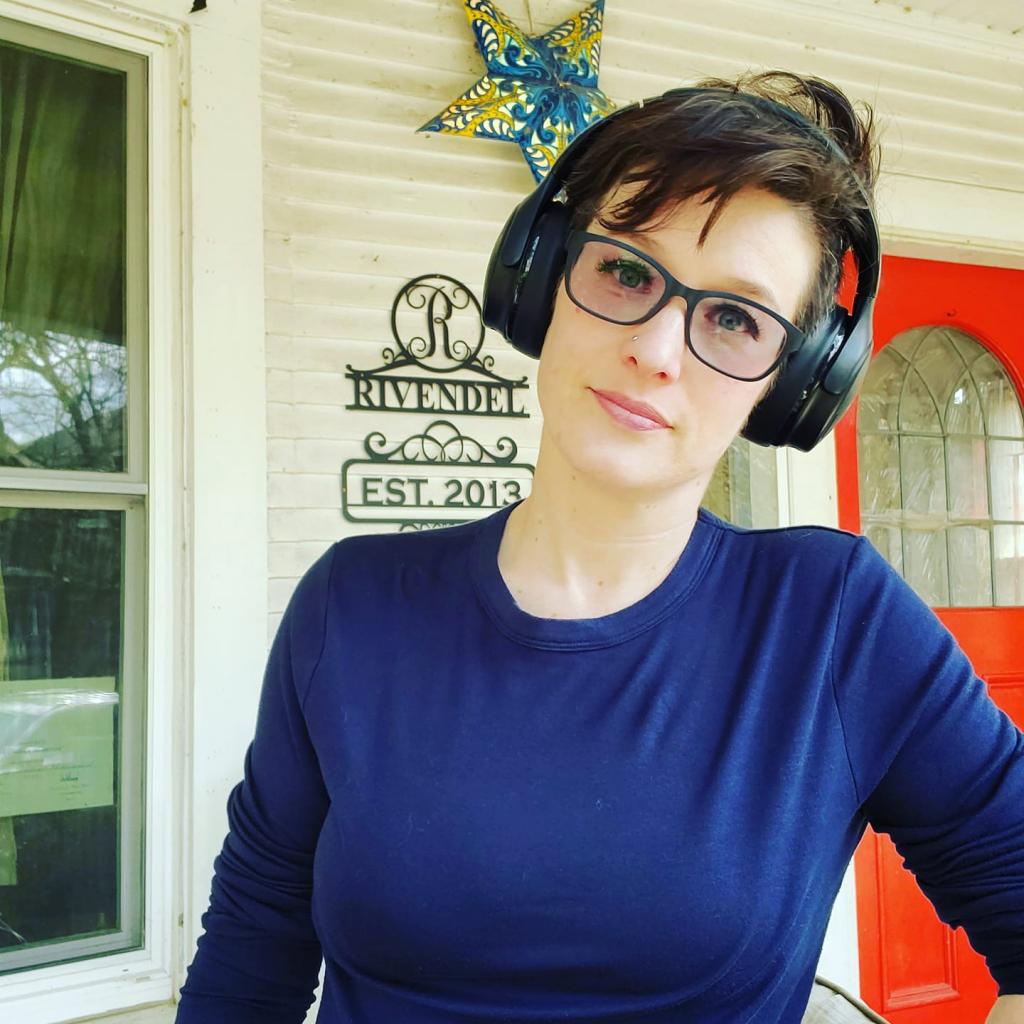 After working for a nonprofit for a while and learning ASL for my son, I eventually began working as an ASL interpreter. I participated in NaNoWriMo for the first time, but was spending most of my free time looking for continuing education. I then went back to school at Western Oregon University to earn my MS in Education (with a focus on Deaf Ed), and had the chance to practice my APA style of writing (English uses MLA, and Education uses APA citation styles).
During that period I was also diagnosed with Ankylosing Spondylitis, and damaged my eyes with the medication I was needing until a correct diagnosis was made. I have mobility issues, use a service dog to differentiate between ocular migraines and the AS, and have a compromised immune system due to the correct medication necessary to treat an autoimmune disorder.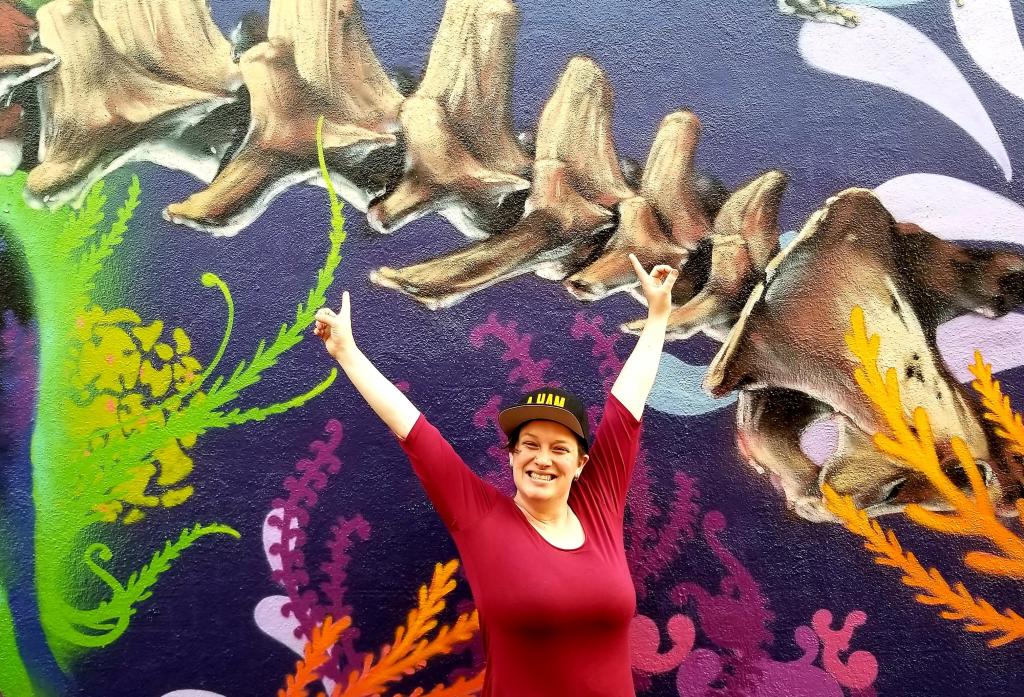 Upon graduating, I worked a short-term job that was close to my home, and completed the US History Graduate Certificate program at American Public University, and also completed a MA in History (which uses Chicago instead of MLA or APA). I took what was meant to be a temporary position as a Teacher of the Deaf for Northwest Regional Educational Service District. Circumstances worked out that allowed me to stay, and I work there full time.
As someone who has always been politically active, I have helped my daughter with her writing, but also been wishing for a way to get more involved than just turning in papers. As opportunities have arisen, then, I have had work published by mental health publications, political parties, and others, and figured I should consolidate them all in one place.
I'm a little cranky as a general rule, a pragmatist, and a good person (if not always a nice one). I cherish kindness and compassion, opportunity, forgiveness and effort. I write about disabilities, accessibility, parenting, education, geekdom, Portland, and other topics of general interest.